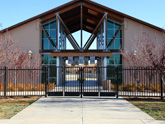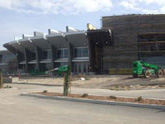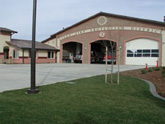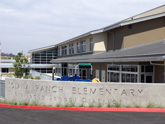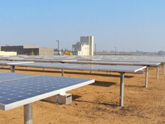 School Districts
Over the last decade, we have provided financial advisory services to districts having an average daily attendance ranging from less than 1,000 to over 40,000 students. We have worked with districts located throughout California, rural and urban areas as well as districts located in coastal and inland communities. K-12 districts represent a large share of our strategic consulting and debt issuance business. Consequently, we have extensive knowledge and experience with virtually all activities related to the business office and facility planning.

Fire Districts
Our firm is a leading provider of financial services to fire districts located throughout California. We have provided numerous services to fire districts including facilities and equipment financing, property tax revenue analysis, impact fee studies, developer fee mitigation, fees for service, other post-employment and pension benefits, board financial policies, Mello-Roos and assessment district formation, and parcel taxes.

Community College Districts
We have worked with community college districts located in both Southern and Northern California. We have extensive experience assisting community college districts with various forms of debt including Proposition 39 general obligation bonds, school facility improvement districts, certificates of participation and tax and revenue anticipation notes. We have also offered strategic planning services including basic aid analysis, tax base demographic analysis, redevelopment revenue reviews, economic impact studies, and bond planning.

Counties & Cities
We have extensive experience assisting small and mid-sized cities and counties with a wide range of debt issuance secured by the general fund, special enterprise funds, special taxes and assessments. Our experience includes participation in multi-agency agreements, validation of energy contracts, budget forecasting, and numerous reports and analysis for sewer rates, wastewater treatment fees, pension and other post employment obligations, economic development and credit analysis.

County Offices of Education
Capitol PFG has worked with county offices of education in Southern California, Central California and Northern California. We have assisted county offices of education with debt issuances, and have prepared various types of reports including reviews of non-voter approved debt submissions, analysis of basic aid status, reviews of redevelopment entitlements as well as County Superintendent and CBO education. We also provide financial advice on an as-needed basis.

State Commissions & Special Districts
Capitol PFG has experience working with many types of government entities, including State Commissions, wastewater agencies, water agencies, joint powers authorities, redevelopment agencies, cemetery districts and community service districts. We have presented on numerous financial topics through a number of government organizations, including the California Debt and Advisory Commission's Education Unit.